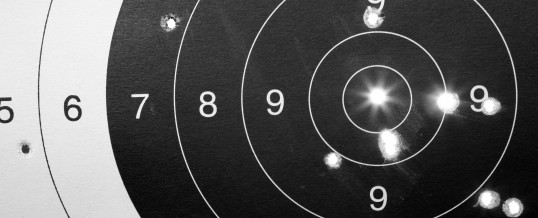 Welcome to our newly designed website.
Midsomer Norton Target Shooting Club was started back in the 1950's, shooting small bore rifles at the T.A. Centre in Midsomer Norton. In the early 1980s a new range was constructed at the old Somerset & Dorset railway tunnels at Chilcompton. From then on the Club had a thriving pistol section as well as the target small bore rifles.
In 2008 we completed and opened a 50 metre range alongside the original 25 metre range and Club House. We are now able to shoot most full bore calibre's, tactical shotguns etc. in the 50 metre range.
The Club meets on Tuesday, Wednesday, and Friday evenings between 7.30pm and 10.30pm. Tuesday is for small bore target shooting which is shot at 25yds from the prone position. Up to three people can shoot at one time. This is the main type of shooting with Winter and Summer postal competitions being shot. Also in the Summer we shoot friendly shoulder to shoulder competitions which are very popular, especially the away shoots.
Share